Transport4Nature aims to mobilise European transport companies on the issue of their direct and indirect impacts, their dependencies and their possibilities for action in favour of biodiversity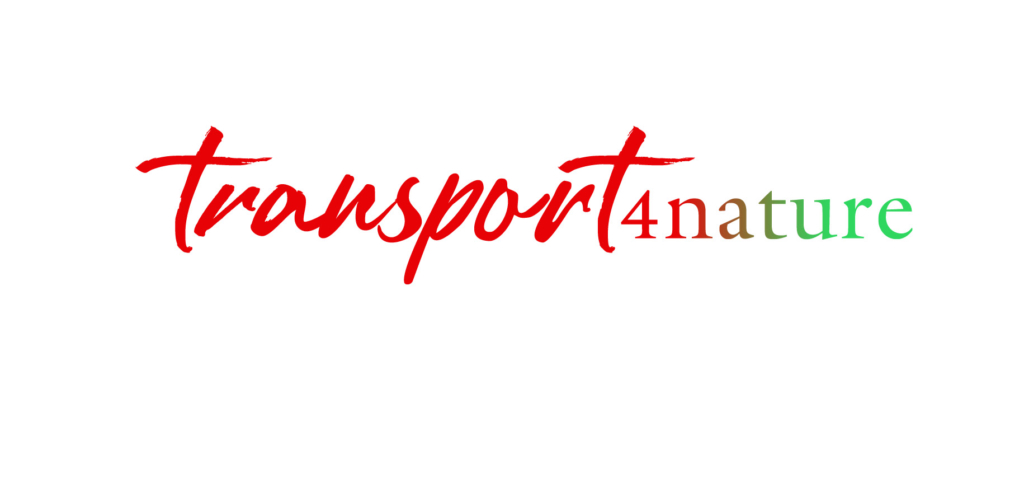 Transport4Nature is an alliance between companies networks, companies, public authorities, scientists and environmental associations. It has one ambition: to create in a sustainable way a collective international dynamic to protect, enhance and restore biodiversity, thanks in particular to the involvement of Transport and Energy infrastructure CEOs. The bet is that their legitimate interest in biodiversity in the eyes of all their employees and partners, as well as the players in their value chain, and therefore generates local actions.
By joining Transport4Nature, companies take:
Joint commitments, signed by the CEO, at the highest operational level of the company.
Individual commitments recognised as SMART (specific, measurable, achievable, achievable and time-bound) by the alliance partners, all of which consist of integrating biodiversity into their overall development strategies and operations, in ways that are appropriate to the company.
Transport4nature will be deployed in the framework of act4nature and the CSA H2020 project BISON.
For more information, contact the IENE Executive Secretariat at info@iene.info.

Transport4Nature has received the support of the French Ministry of Ecological Transition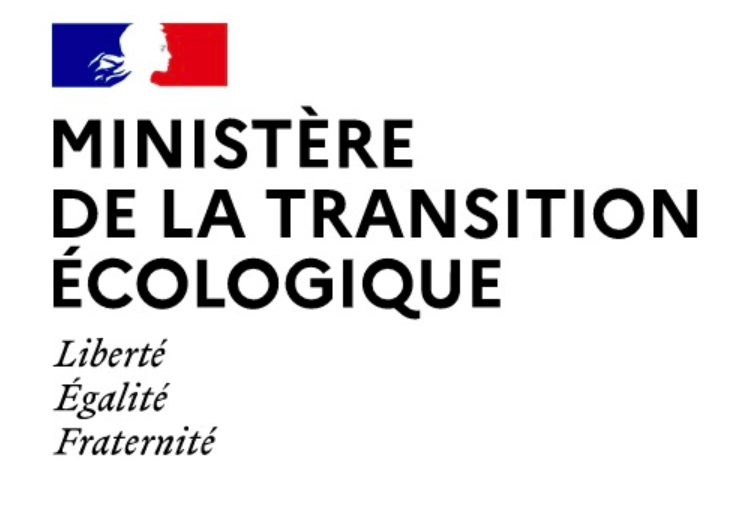 Companies involved in Transport4nature