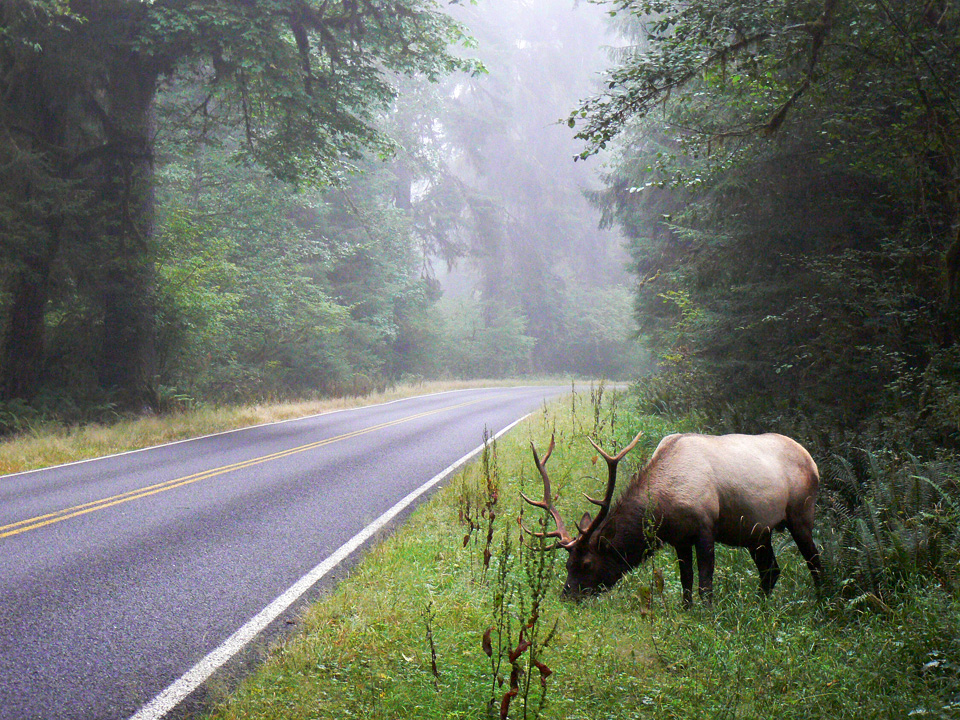 The donor will receive a tax receipt, upon demand, issued by the Association, and in accordance with the standing regulations.
Financial contribution made by private entities will be considered as donations and imply disinterested or disproportionate gain for the funder.
Financial contributions made to the Association will not orient the work of the latter and funders commit themselves to respect the scientific independence of the work undertaken by the Association.
Donors can provide voluntary contributions on a single or multiple basis and can decide upon their use:
IENE core budget, 
ad hoc research call projects, 
thematic, international, regional or national activities as workshops,
working groups and international conferences.