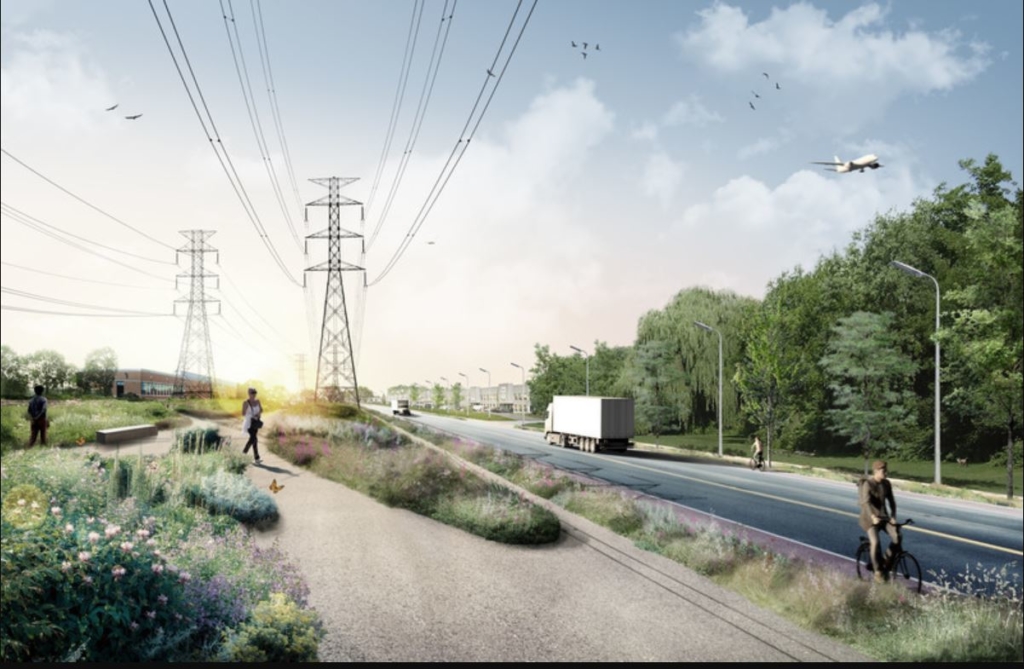 Since its inception, the IENE network has become an association and has grown to include over 420 members from all over the world who are dedicated to sharing ideas and accessing valuable information about best practices. 
Join this community which is actively shaping the future of sustainable transport infrastructure and benefit from the advantages of the network.

Networking and Collaboration:
Connect with like-minded peers, researchers, and companies within the IENE network.
Build your own network by joining discussions and forums tailored to your interests.
Engage in collaboration opportunities that can further your professional journey.
Access to Resources:
Access a directory of experts in the field of ecology and transportation.
Explore the presentations from past conferences.
Benefit from an image database and an exchange and communication platform.
Engagement and Involvement:
Participate in existing working groups or propose new groups to drive meaningful research and initiatives.
Join dynamic webinars addressing common issues faced by our members.
Take part in enriching IENE activities, such as workshops and calls for projects.
Discounts and Publishing Opportunities:
Enjoy exclusive eligibility for discounts on publishing in IENE special issues and international conferences.
Active Governance and Visibility:
Exercise your voting rights at the annual General Assembly on IENE activities, organization, and finances.
Gain recognition to be listed on the IENE website as one of the leading experts in the field of transport infrastructure and biodiversity.
Contribute to the Governance Board, the Scientific and Expert Committee, and the IENE Conference Programme Committee as an invited expert.
Membership form