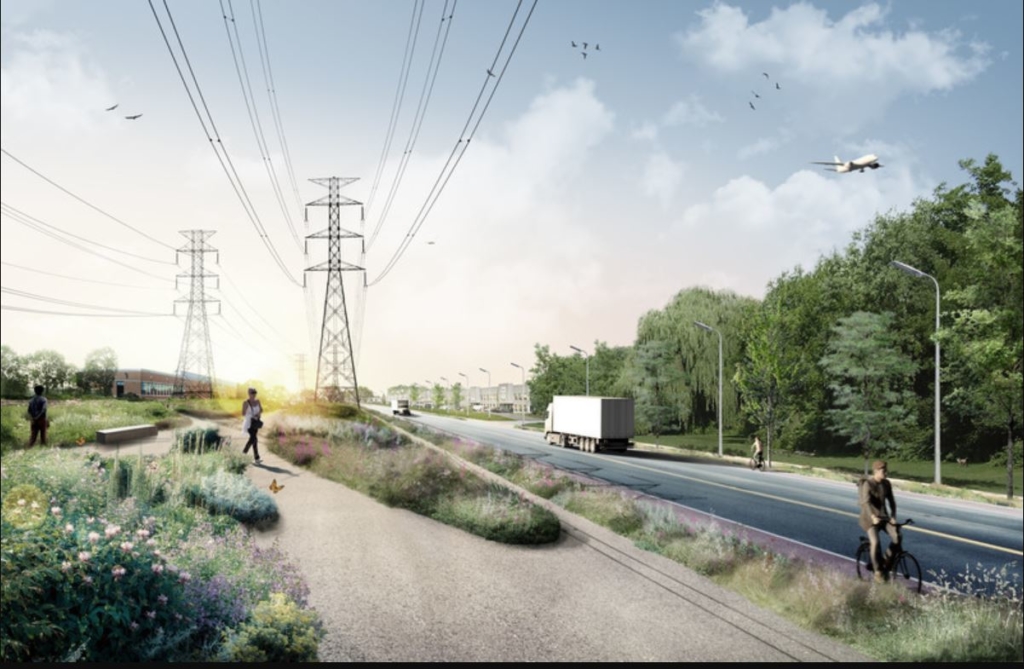 You can register as a new member below, but first please take some minutes to learn more about IENE and what the membership means:
An IENE membership implies that you take part in the network with your professional knowledge and experience.
IENE members are requested to attend the IENE General Assemblies.
IENE members have voting rights on all matters concerning IENE activities, its organisation and finances, such as election of the Governance Board and approving changes in the statutes.
IENE members are invited to join IENE conferences, workshops and other meetings.
As an IENE member you will receive IENE information through email and on the IENE website. You are entitled to access other web-based tools of IENE.
IENE members agree to contribute with founded and accurate information and assist in disseminating IENE products within their sphere of influence.
The IENE membership is for individuals (natural persons) and for legal entities.
IENE membership is annual. Please refer to the table of membership contributions to check the amount of your contribution.
Membership form