We are pleased to announce that the next IENE conference will take place from September 19 to 23 2022 in Cluj-Napoca, Romania. More information https://2022iene.info/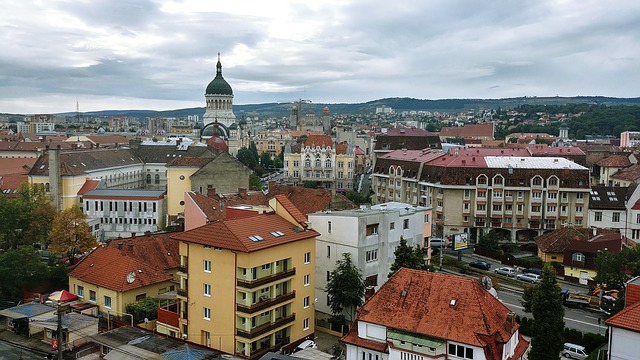 Every two years since 2010, IENE has organised an international conference on biodiversity and transport. These events are aimed at a broad international audience and cover a wide range of topics related to the impact of transport on habitats and species, mitigation measures and their effectiveness, and planning and policy issues. Typically, each conference features a main theme and several special topics, but is also shaped by proposed workshops, sessions and presentations.
IENE conferences last from 3 to 5 days and include field trips, lectures, poster sessions, short workshops and training sessions.
They provide a recurrent interdisciplinary forum for scientists, practitioners, government departments or planners and policy makers to present recent results, exchange experiences, discuss planned and ongoing activities and create a framework for future collaboration.