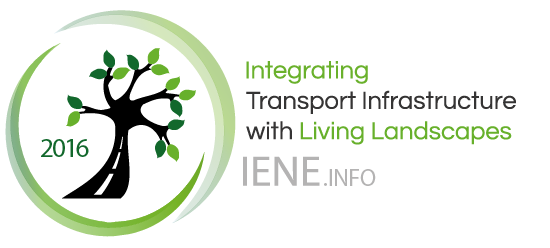 It is our pleasure to announce the time and place for the 5th IENE International Conference on Ecology and Transportation. The IENE 2016 international conference will take place in France, from the 30th of August to the 2nd of September 2016, in the city of Lyon.
The conference theme will be "Integrating transport infrastructure with living landscapes". Further information will be provided at the conference website, which is under construction and is planned to open in June 2015.
The organization team wishes you all welcome to France!
Yannick Autret, Eric Guinard, Virginie Billon and Anne-Marie Lebastard, the IENE 2016 Conference Secretariat and Organisation Committee