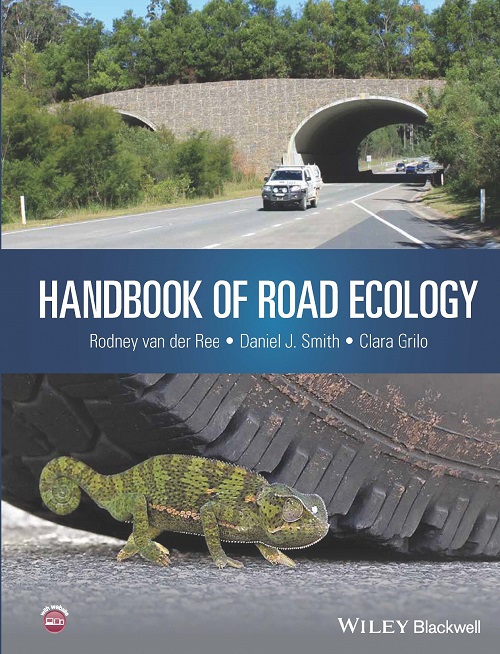 The online Handbook of Road Ecology, is an authoritative volume with 62 chapters from >100 of the world's leading researchers, academics, practitioners and transportation agency personnel from 25 countries.
The book spans the project continuum, from planning, approval, funding, design, construction, maintenance, with the need for research and monitoring emphasised throughout.
More information
The Handbook will tell you more about the book and how to purchase it.
It is also possible to apply for free copies for practitioners in developing countries.