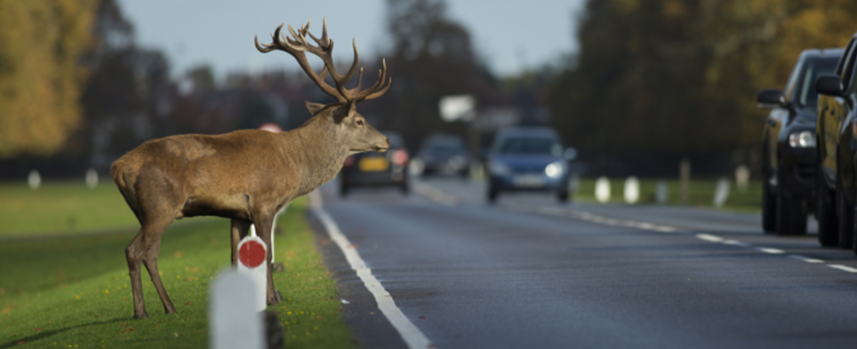 IENE and the organisers of the IENE 2022 International Conference are pleased to announce the first photo contest on the theme of transport infrastructure and biodiversity.
The contest will take place on the occasion of the IENE 2022 conference in Cluj-Napoca and will not only allow IENE to reward the best photographs, but also to make an image bank available to our IENE members for use in publications.
If you are interested in participating, please check the details for participation on the Conference Webpage, click below
Please note that the deadline for submissions is September 2 2022.